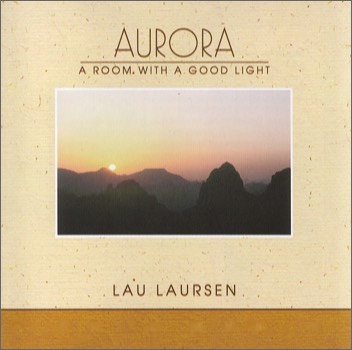 Composed, performed and produced by lau laursen
Irish harp and tin whistle on "Cascades I" played by Daniel Perret

© 1993 lau laursen/Quest Music

Følg link og hør alle tracks i fuld længde.
Køb hele albummet som CD, og få straks download med uden beregning.
Eller køb musikken som download, som helt album eller kun de tracks du ønsker.

Hear all tracks in full length and
Buy album on CD and get instant download as well, no extra cost.
Buy whole album or single tracks as digital download